High-quality mycology laboratories are essential for the timely diagnosis and management of fungal infections. However, mycology laboratories may be lacking completely or striving to meet international standards in certain countries/regions in Asia. To facilitate the establishment of mycology laboratories and the improvement of etiology diagnostics of fungal infection in the region, the AFWG is offering two sponsored training courses to laboratory practitioners who are interested in fungal diagnostics and are committed to achieving their goals.
The Laboratory Foundation Training course is an essential 3-month course for laboratory personnel from Asian countries that do not currently have a reference laboratory. Trainees should be committed to helping establish mycology laboratory services in their country. This course will equip the trainee with the knowledge, interpretation and laboratory skills to support the establishment of local mycology lab services.
The Laboratory Skills Enhancement course is an advanced 1-month course for laboratory personnel seeking to acquire new skills or enhance their laboratory techniques. Trainees should be from Asian countries with an existing reference laboratory.
What the AFWG will sponsor
For the selected laboratory trainee, the AFWG will cover the laboratory expenses and mentor's fee. In addition, a fixed grant amount will be provided to cover the trainee's travel and accommodation costs.
For the course's duration, the selected trainee will temporarily reside in the country assigned to his/her particular course.
Click on the links below for details pertaining to each course.
Registration is now closed.
---
COURSES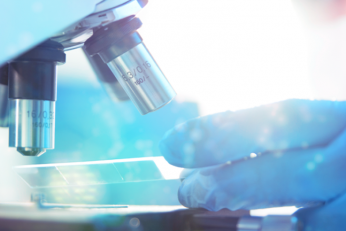 Laboratory Skills Enhancement
Sponsored 1-month course to promote mycology laboratory services in Asia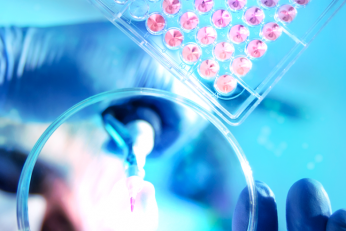 Laboratory Foundation Training
A 3-month sponsored course on basic skills and setting up a reference laboratory
Back to Education